Greetings!
I decided to start sharing some old open mic performances with you and this is my rendition of the AIC song "Nutshell". This is arguably one of their more popular and most covered tunes. Still, I decided to work up something using my acoustic, voice, and looper that would do it some sort of justice. I hope you all enjoy 🙂
Check it on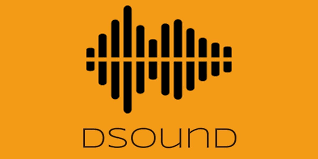 Watch performance on YouTube

Check out the Circle Of Death Spotify Playlist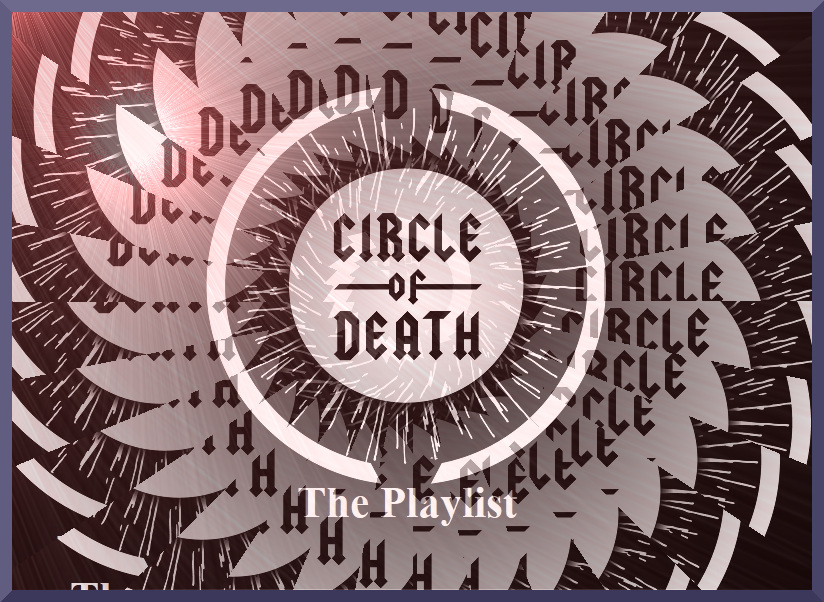 Join The Metal Tribe!