Greetings!
This is one I tweaked for release I did for Steemit Open Mic Week 121. I added some synth, tuned up the sound, and called it a day. I hope you enjoy my work 😉
Listen and download now on Dsound

Performance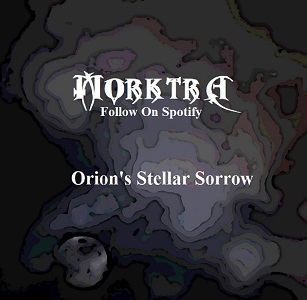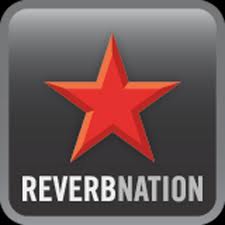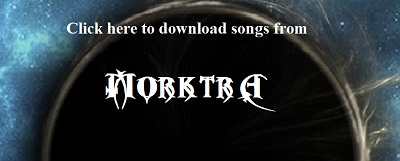 Check out the Circle Of Death Spotify Playlist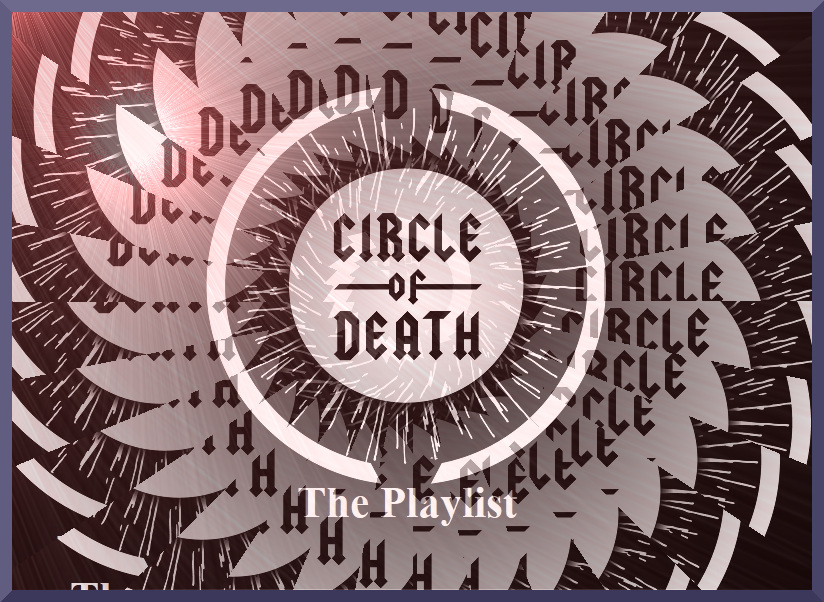 Join The Metal Tribe!