Greetings!
It has been many months of writer's block preventing me from writing lyrics, hence the over abundance of instrumentals on my part. This song is very personal and recounts the feelings I've had of recent over my battle to get my now 15 year old son mental help, which has done nothing but backfire on me and has ruined our relationship for the foreseeable future. If I've ever prided myself in anything it was how good of a father I was.
Download on Dsound!
Lyrics:
That 12 gauge never looked so inviting
Hate to admit I can't stop thinking
Of tasting my final cry
I've managed to lose every single part of me
My only son does not have respect for me
Can I pray to God to get my reason
Feel powerless against this absolute failure
My whole life's been a lie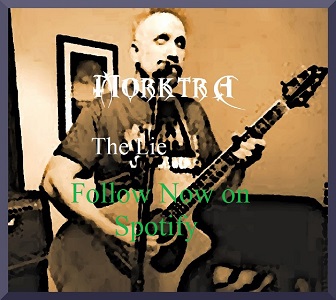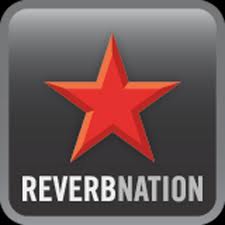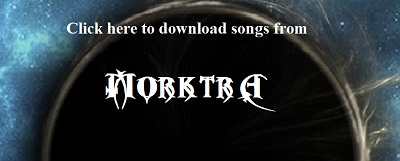 Check out the Circle Of Death Spotify Playlist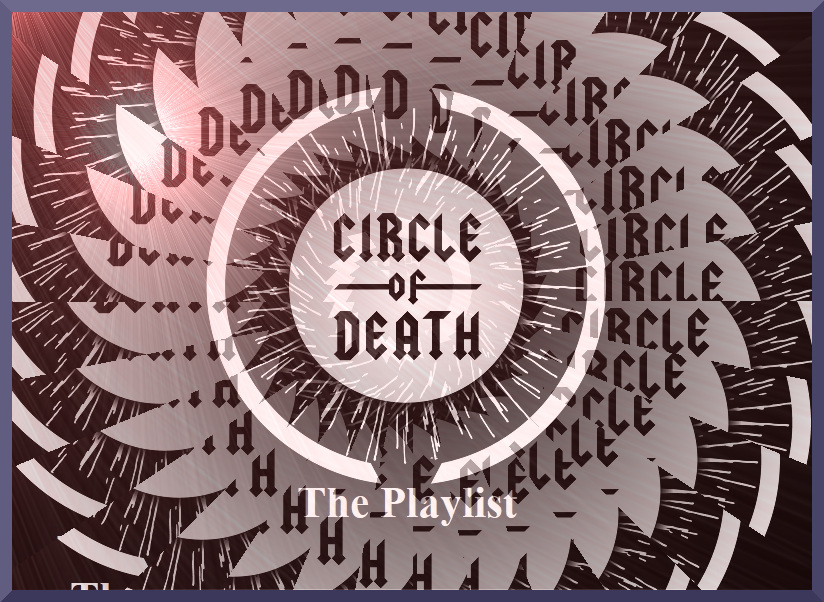 Join The Metal Tribe!