Greetings All!
This is one I recorded back in May and I decided to go ahead and finish it up today and put it out there. It will be released on Circle Of Death on November 20!
Download Now On Dsound!
Click the image to follow on Spotify!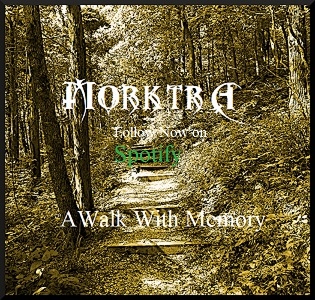 The official version can be heard now on Reverbnation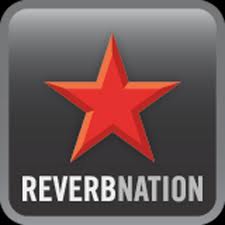 On Choon there is an earlier version to check out


Check out the Circle Of Death Spotify Playlist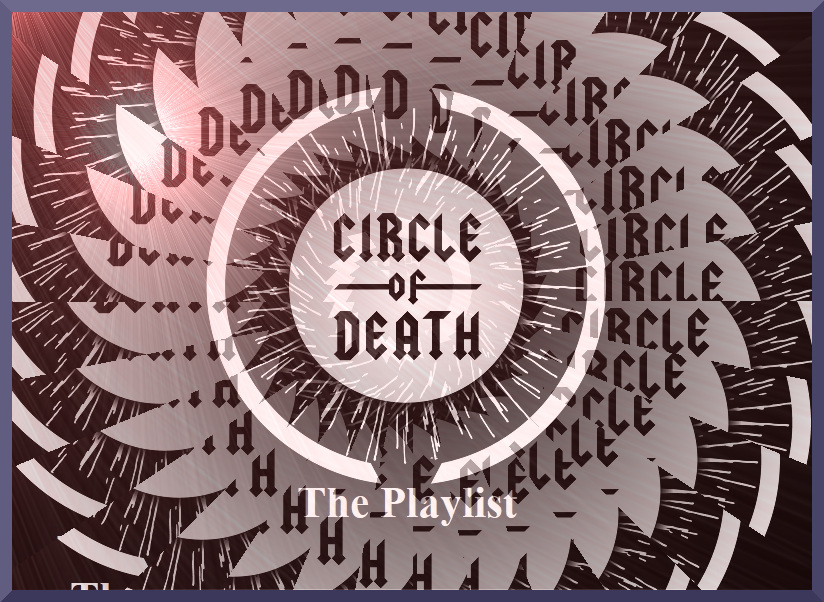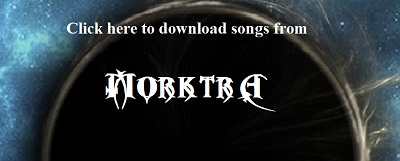 Join The Metal Tribe!