Greetings Sonic Groove Live and Steemit!
I wrote this song while really stoned one night after my daughter Carmilla and I were wrapping up a rehearsal. I was asking my kids to contribute, but they didn't LOL. This song was written to kinda sound tongue and cheek but in the song the term "demon" is intended to mean the individuality of the self we all have inside us to get us through the darker times in life. I hope you all enjoy!
Lyrics:
If you're all alone and stoned
Use the demon
If your heart has turned to stone
Use the demon
If you're in a world of make believe
That your eye cannot perceive
Don't get your panties in a twist
Just let that demon scratch your itch
When your world is growing dark
Use the demon
When the light is in your heart
Use the demon
The song is set to be released through Circle Of Death Records as a single on November 30th. You can get an early listen and free download of the track right now through Dsound!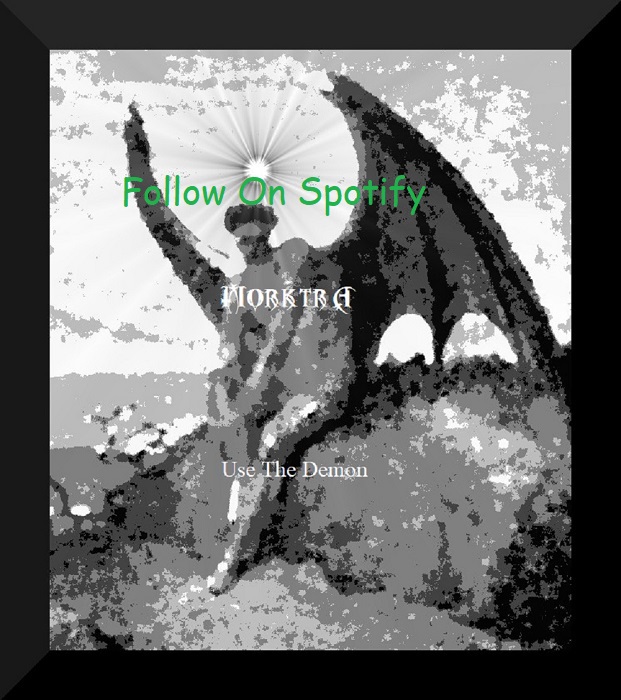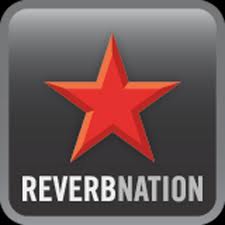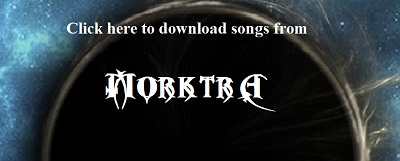 Check out the Circle Of Death Spotify Playlist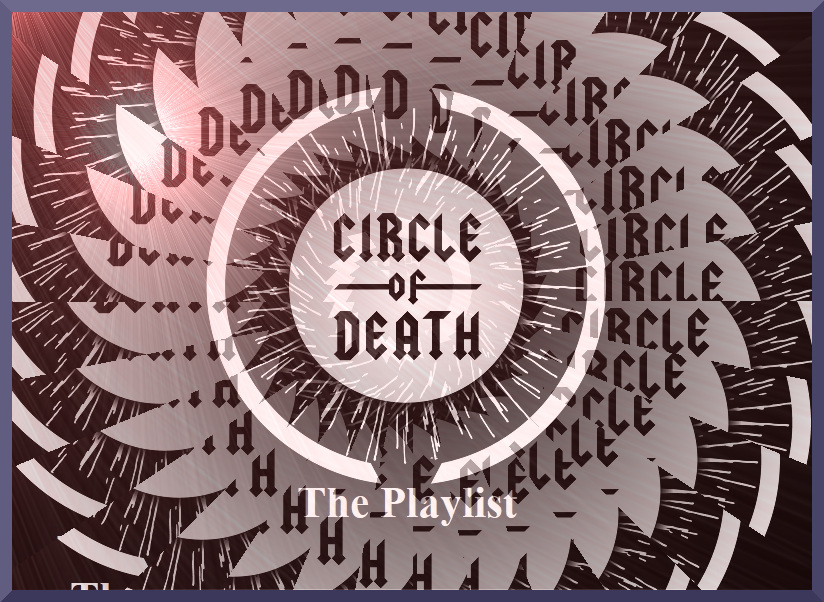 Join The Metal Tribe!