Greetings Everyone!!!
Here's a little clip of the almost finished track My Love My Pain. I got it finished up an hour or two later and mastered the track. It will be released on May 28 through Circle Of Death Records!
On April 30, in just 8 days from this, the next Morktra single Bird Of Superstition will be released. So go follow me on Spotify so you can hear it on that day!!!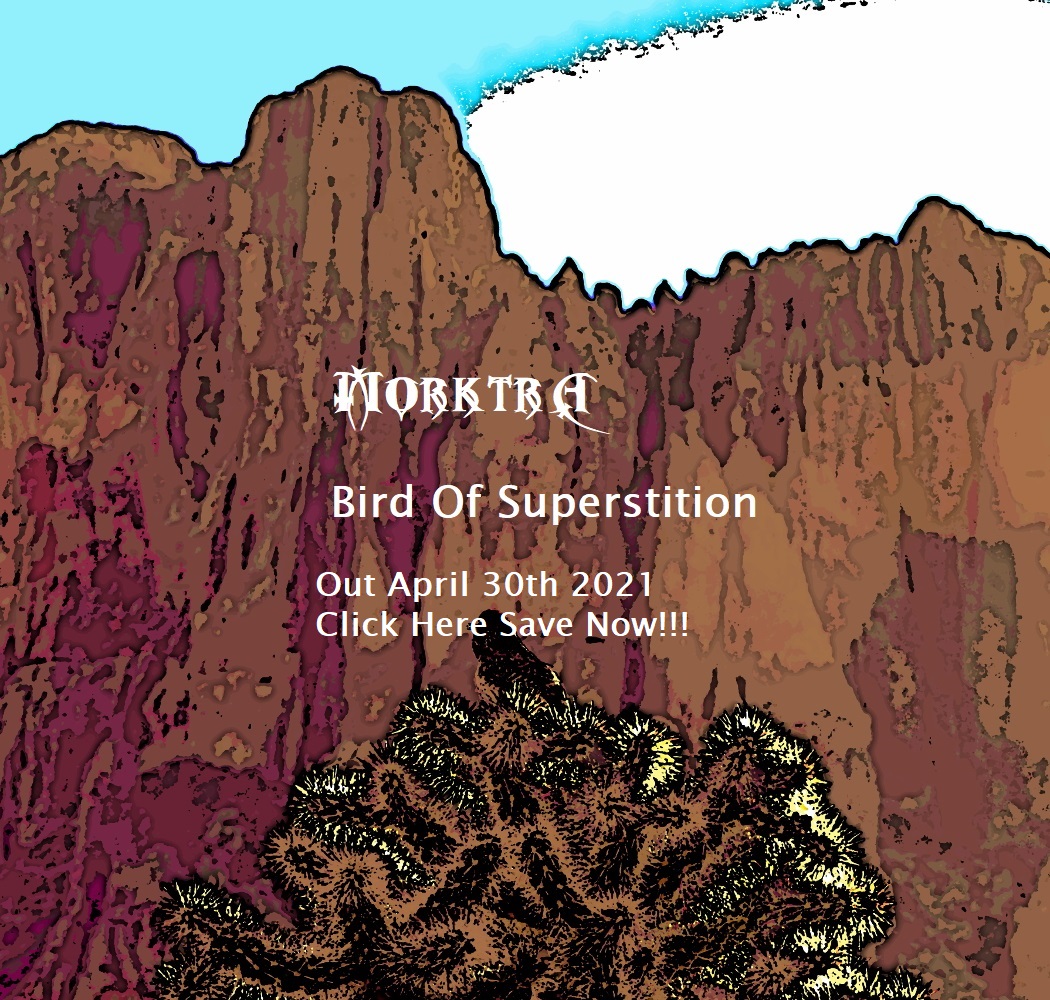 Check out the Circle Of Death and Morktra 2019 and 2020 Singles Playlist