Greetings!!!
For most of the Summer and late Spring, my kids and I have been exploring what I have been calling the High Forest. It is an area not far to the Northwest of my New Mexican homestead in Tres Piedras and it resides in the San Juan Mountains and Rio Grande National Forest in Southern Colorado. It is an inspiring place of great natural alpine beauty. This instrumental piece was inspired by the hikes and camping trips up to this vast area that basically spans from the Western edge of the San Luis Valley, to at least Pagosa Springs in the West. Anyway, this place is definitely a place I'll enjoy for many years to come. I hope you enjoy this little tune and give me a follow on Spotify!!!
Also available on Amazon iTunes, and many other online retailers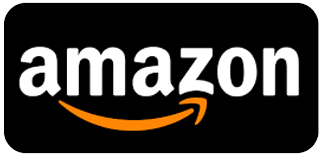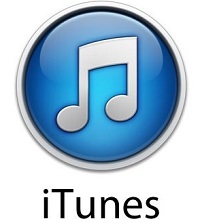 I plan on putting together a video for this song with footage and images from the High Forest, look for that very soon!
Check out the Circle Of Death and Morktra 2019 and 2020 Singles Playlist
🤘🤠🤘