Greetings!!!
I've thought for many years now that music could heal emotional wounds and at a certain point during the process of mourning anything, it's time to start striving to move on.
Recently, my mentally ill, and frankly narcissistic son ran away again, but this was the final time. I helped him end up with his great aunt who was glad to let him in. He thanked me and said I was "the best Dad ever" for helping him be safe. As soon as he got there, he demanded I put my long time GF out on the streets or I was no longer his father… Well… I don't respond amicably to ultimatums. So, at least for an indefinite period I've lost my son and it truly hurts. I eventually decided to consider him dead and mourn him as such, it was easier that way as I'm well practiced in that area.
So in this song, I tuned to open C and came up with a somber part to start it off, but switched to a part fool of energy to represent that we must always move forward no matter what and not stay in mourning any longer than we need. I hope you all enjoy!
I have a new single due out this month, on the 25th! Go follow me on Spotify so you don't miss it on that date (if you're a spotify listener)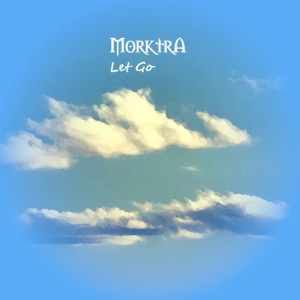 If you're not into Spotify or would like to have the whole track early, you can get it now on NFT Tunz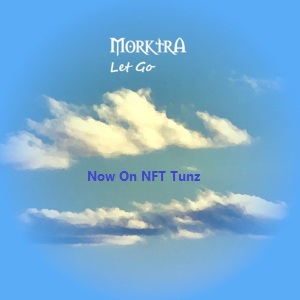 check out this preview of the single Let Go
🤘🤠🤘