Greetings!!!
In this performance, my daughter Carmilla and I tackle the song "Gone With The Sin" from the Finnish band HIM. Give it a listen on LBRY, YouTube, or Rumble and enjoy my friends ❤️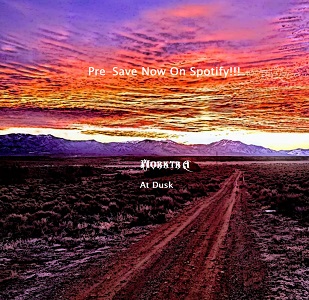 Check out these playlist from Spotify and be sure to follow them!!!
See you next time!!!