Greetings
This here is a tune I improvised on Steemit Open Mic 118 using my looper and acoustic guitar. Earlier today I fleshed it out with my Korg. I decided to release as a single on Circle Of Death and it will be out officially on October 8. Until then, it can be heard and downloaded on Dsound and streamed on Choon and Reverbnation.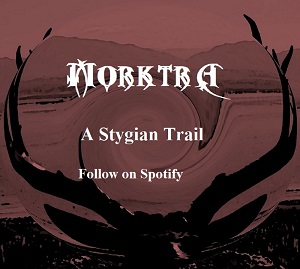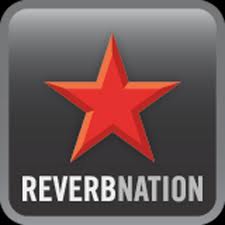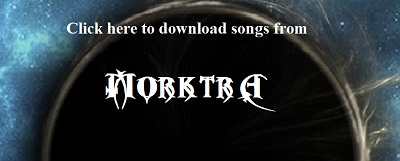 Check out the Circle Of Death Spotify Playlist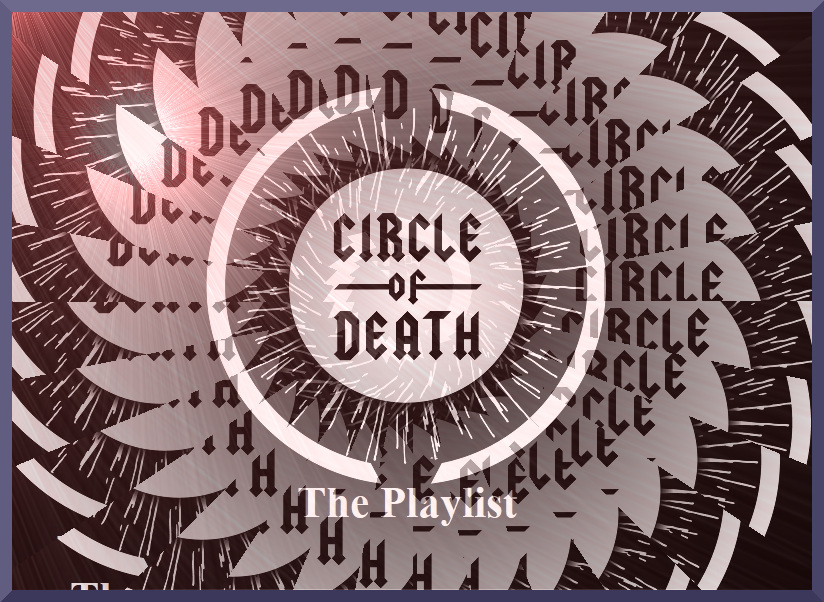 Join The Metal Tribe!