Greetings!
I had to take a mental health break from the internet for the last few days but today I got myself back together and after a good morning workout, I got stoned and went into the music chamber to create this. This is set for release on October 15 on Circle Of Death Records as a single. For now, check it out on Dsound as well as YouTube, Reverbnation, and Choon.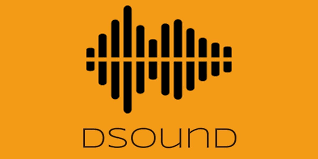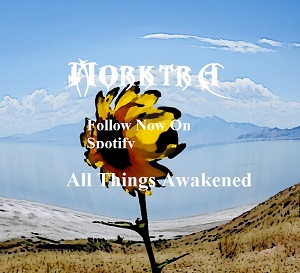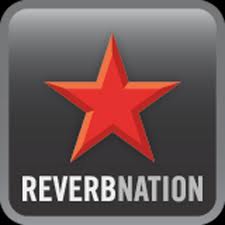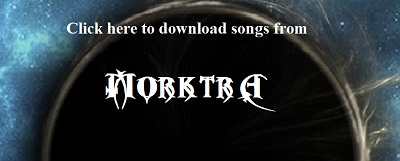 Check out the Circle Of Death Spotify Playlist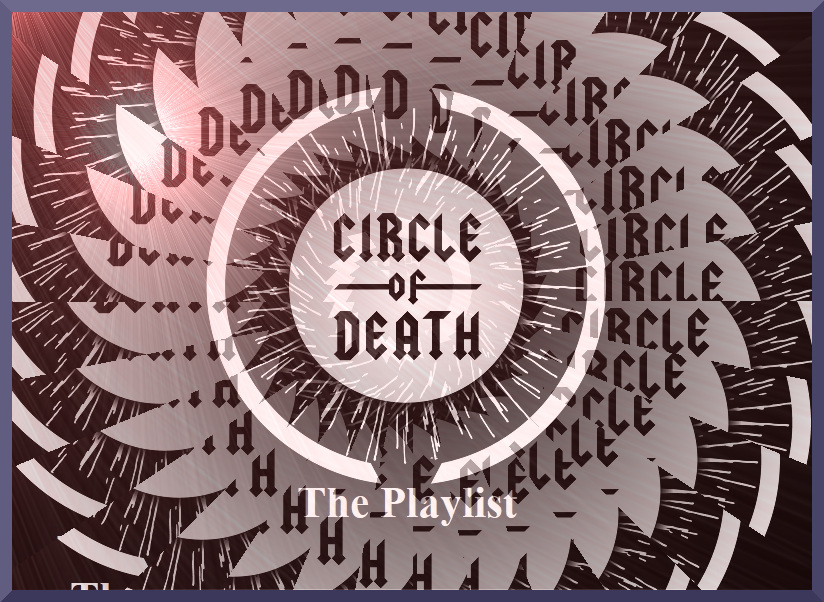 Join The Metal Tribe!